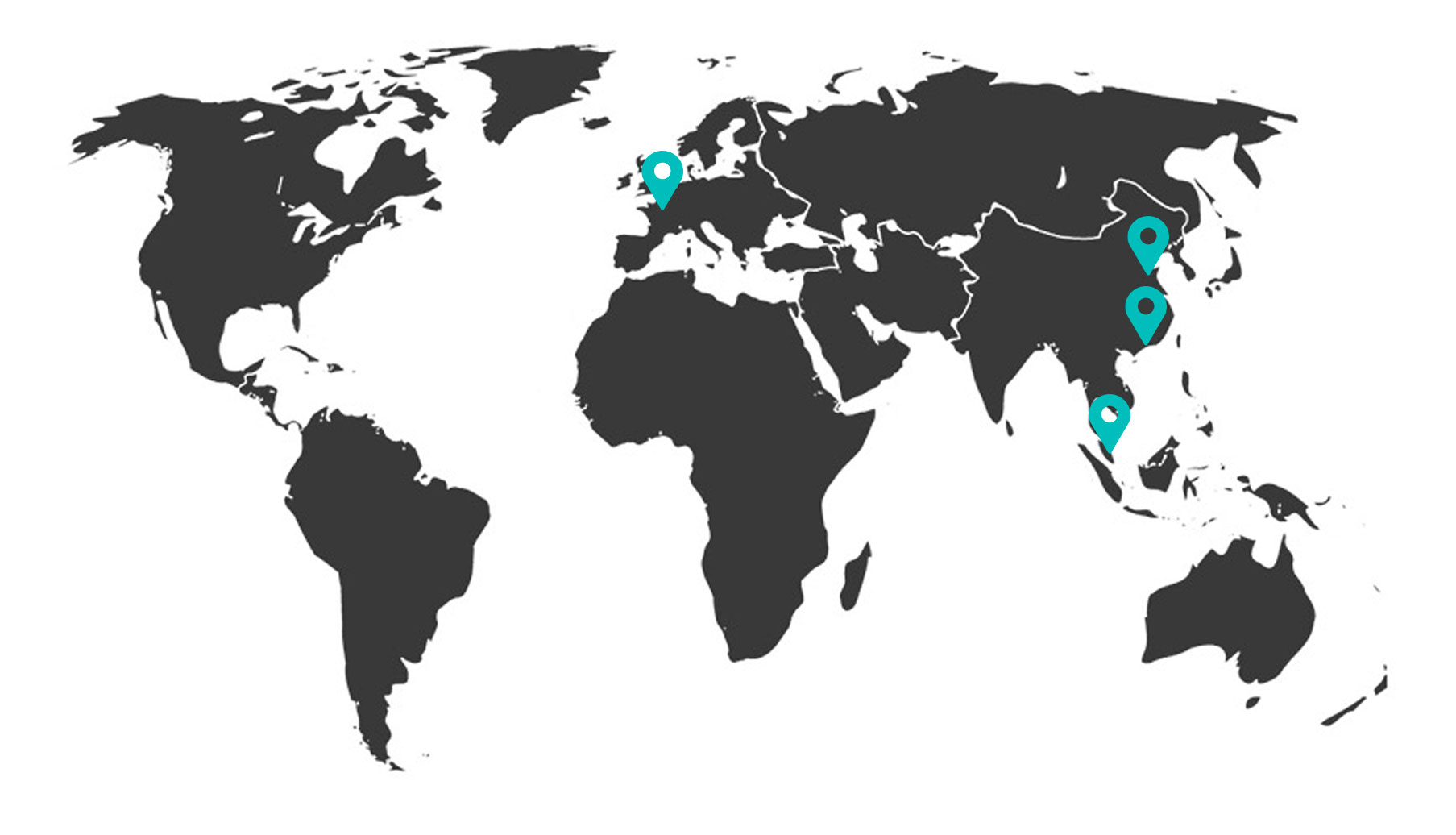 With over 3 decades of combined Out of Home (OOH) advertising experience, we have grown into experts across a diverse portfolio of digital and traditional OOH advertising networks worldwide.
OPR media is
headquartered in
Paris
OPR media APAC
was established in
2013
Our team members are spread out across
4 Offices
OPR media Hainan
opened in January
2021
"Building strong relationships and delivering the best ROI to our clients is at the heart of everything we do".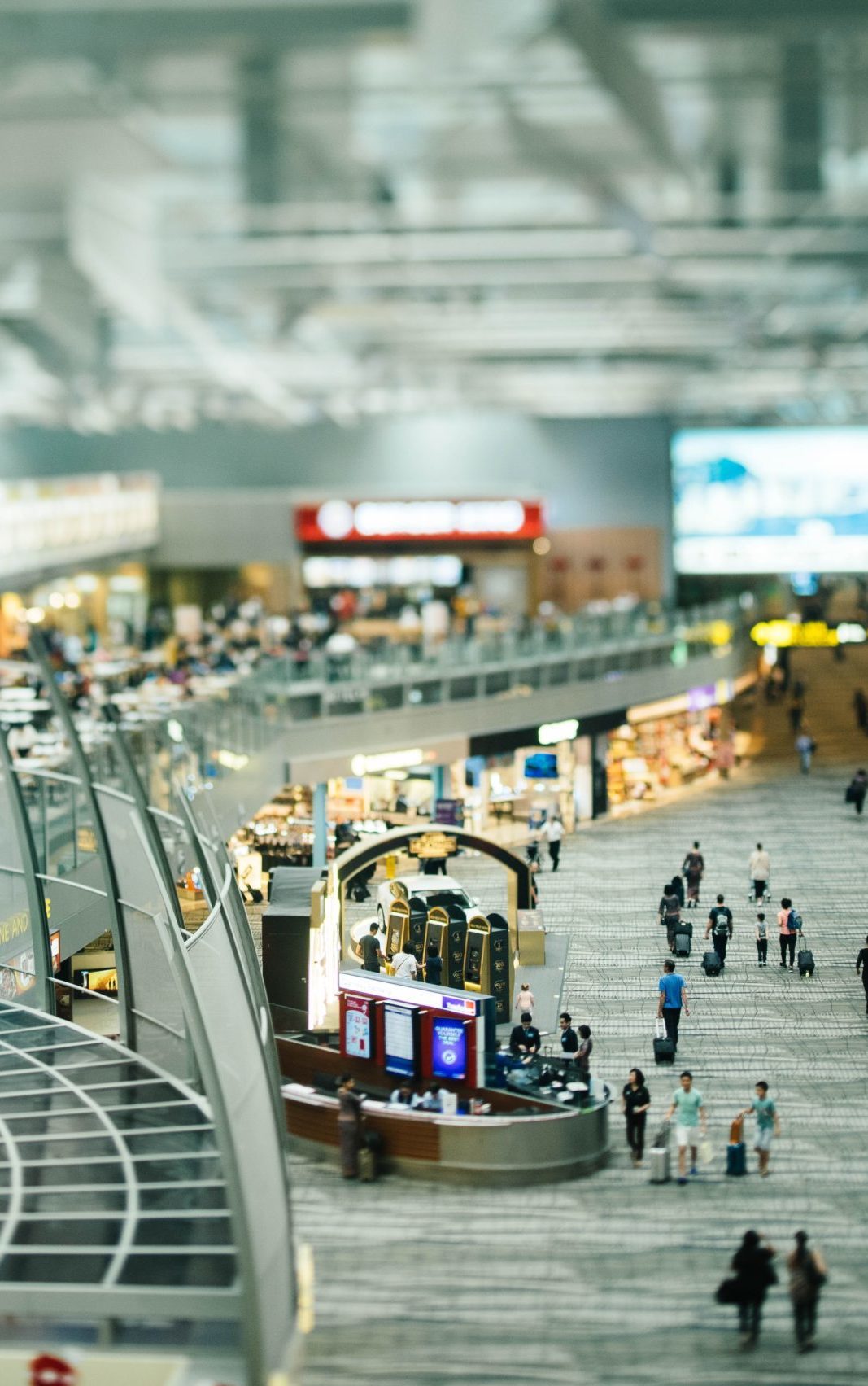 We collect, analyse and interpret data to offer strategic advice adapted to our clients' needs.
We are the first to know and to identify new opportunities to secure the most strategic long-term advertising locations.
We use our expertise to constantly source and develop airport and downtown advertising solutions.
We negotiate the best prices with suppliers.
experts with entrepreneurial mindset
full transparency to help you make decisions
complete objectivity when selecting assets
a single point of contact for a global reach
long-standing relationships with media owners